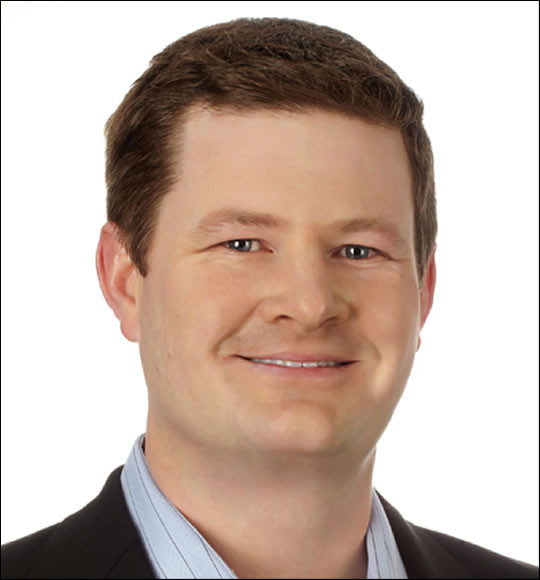 Matt Withrow
President
About Matt
Matt is the creator of TrafficPayment and oversees the day-to-day operations at The Payment Group. He enjoys the challenges that come with owning a vibrant, growing company. Matt's philosophy is to hire individuals with talent and give them space to develop their skills and abilities. This approach has been key to the success of TPG. He enjoys all sports, particularly baseball, hunting, grilling and spending time with friends and family.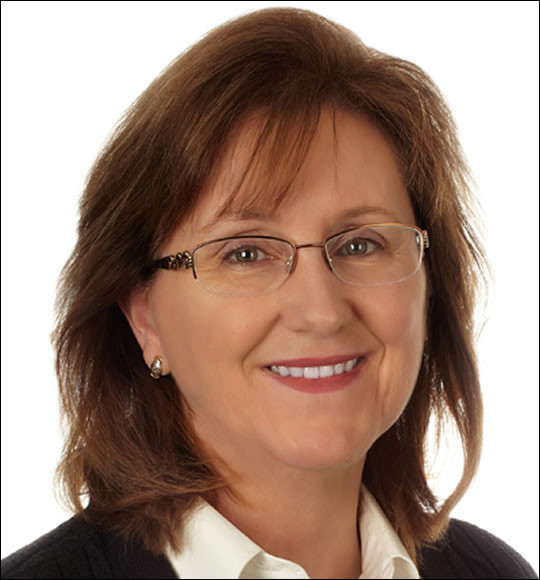 Julie Confalone
Director of Operations
About Julie
Julie has been with TPG since 2011 and has experience in business operations and management. Her background in financial printing led her to deal with Fortune 500 Companies requiring high-level customer service and heavy project management. Julie oversees the client management staff and telephone supervisor staff while managing court clients and operations. Julie enjoys hiking, gardening and family get-togethers.